The Art of Shoemaking
With keen attention to details and an appreciation of balance and harmony, we strive to make the most elegant well-fitting shoes for the modern gentleman.
Each and every element of the shoe is carefully considered, from the design and materials to finishing. We use the finest materials from around the world and apply our craftsmanship to create beautiful shoes that will form a lasting part of your wardrobe.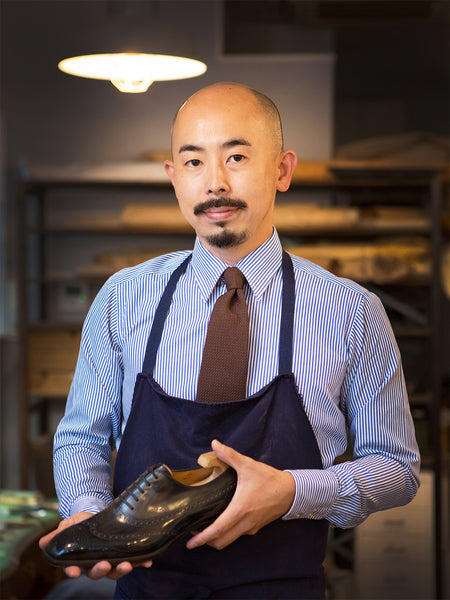 Ready to Wear
Based on our experience in bespoke shoemaking, we have created our Ready to Wear collection with the aim of making a shoe refined and elegant enough to be mistaken for bespoke. Our Ready to Wear is handlasted and handwelted like our bespoke shoes and features four of our most popular and versatile styles. We are currently able to produce a limited 200 pairs of shoes per year.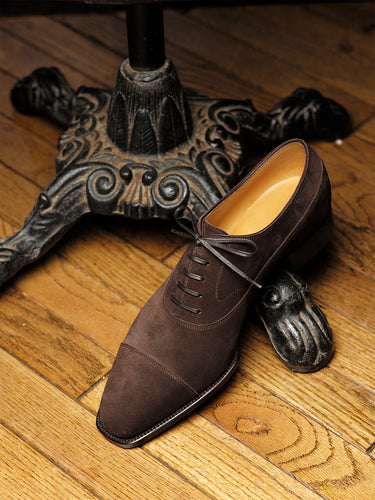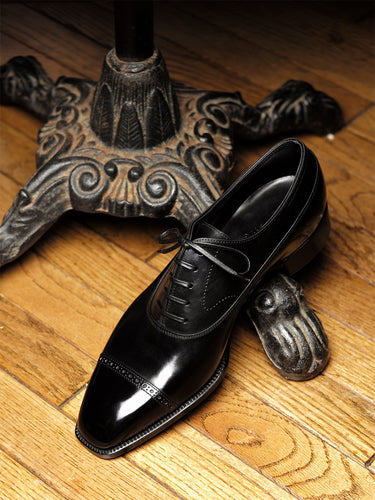 Made to Order
Our Made to Order service gives you the opportunity to create your own shoe based on a range of design samples built on our house last. By choosing the shoe design, leather, toe shape, and other details you can create a one-of-a-kind pair of shoes for yourself. Delivery time is approximately 3-4 months.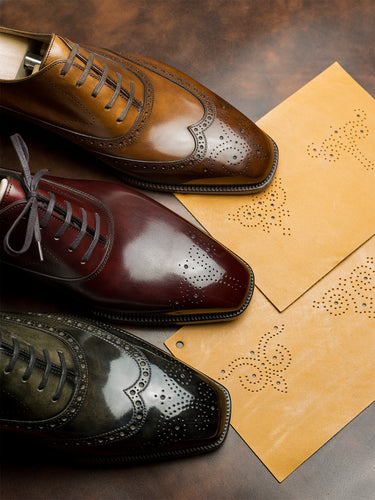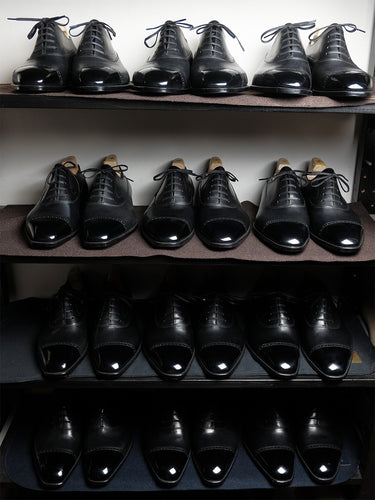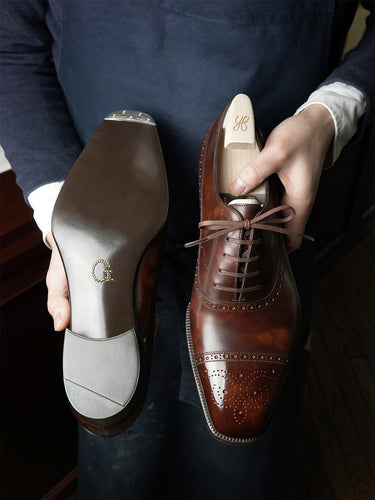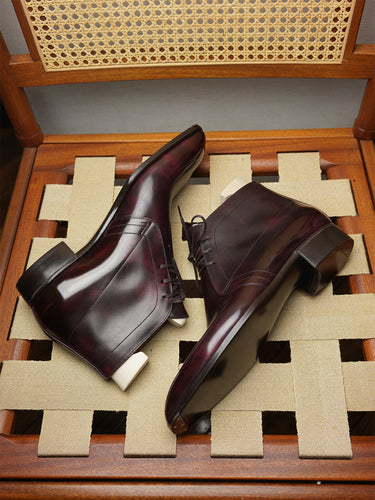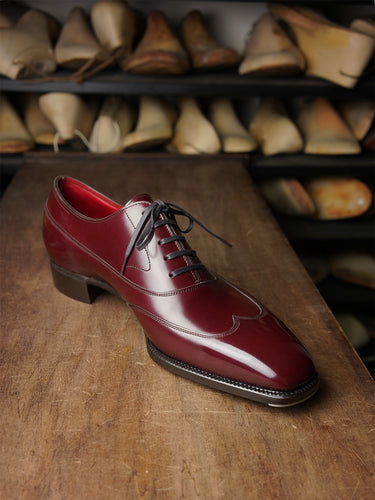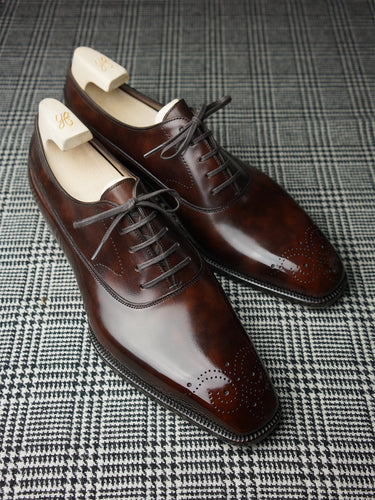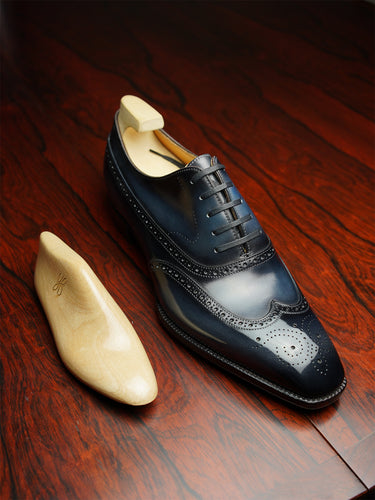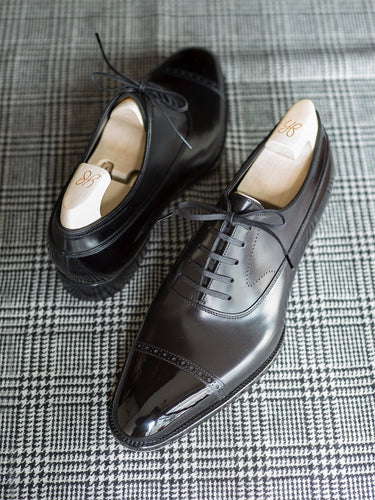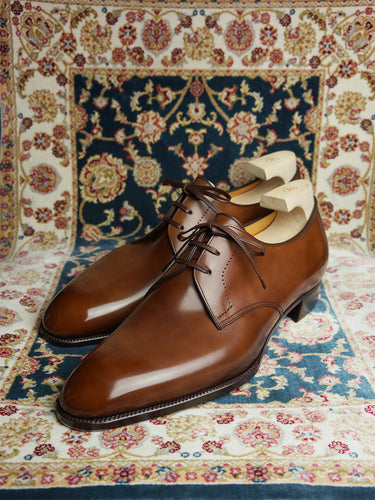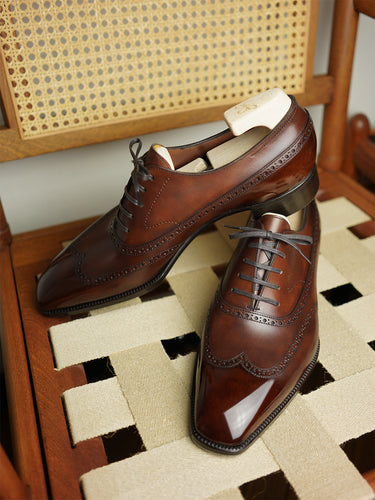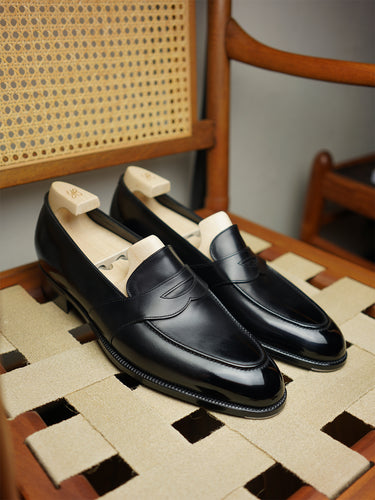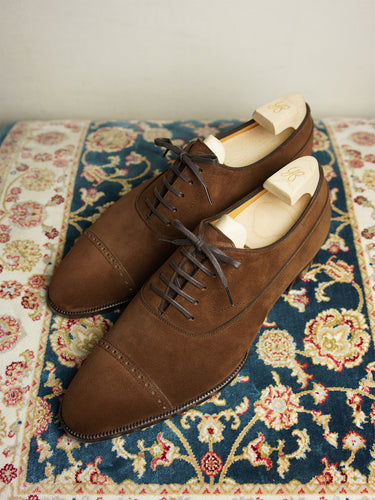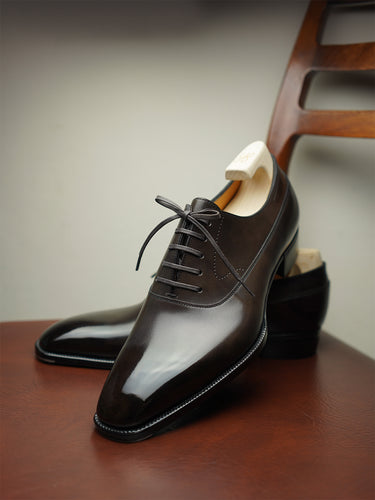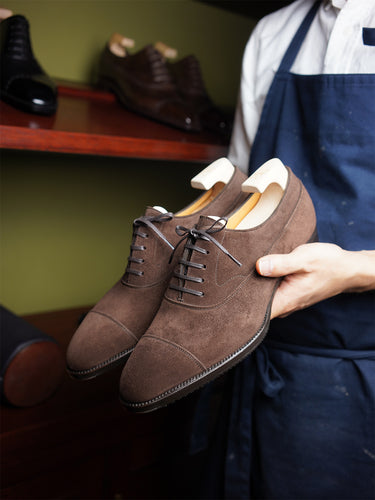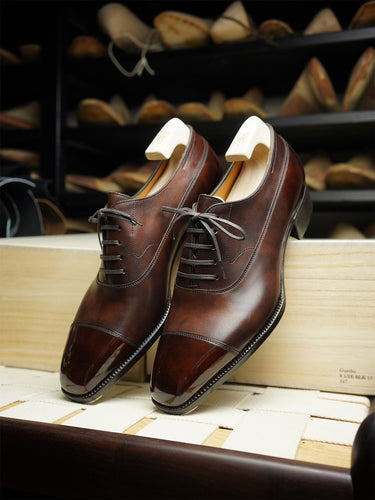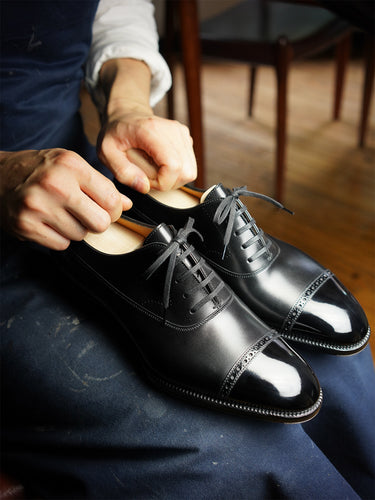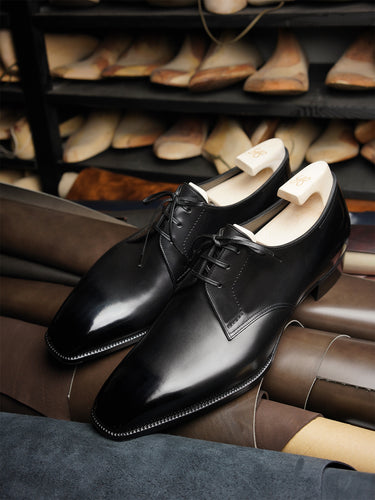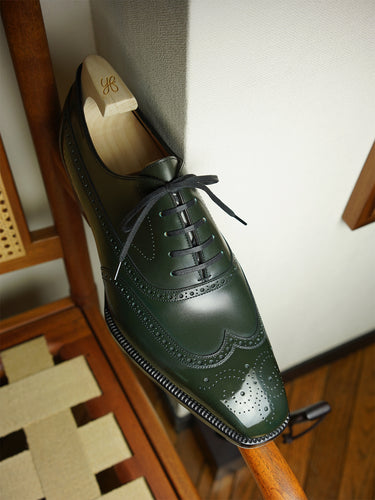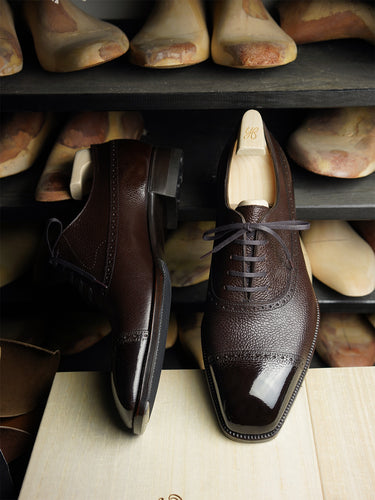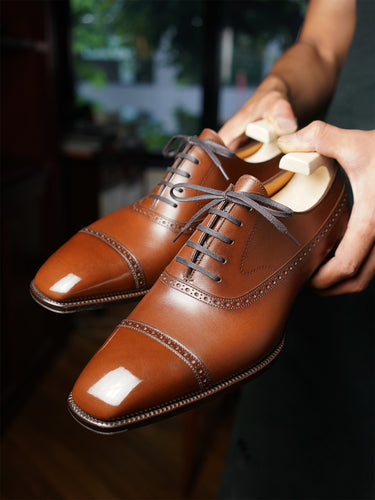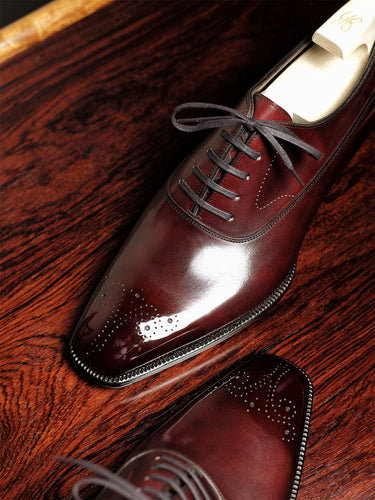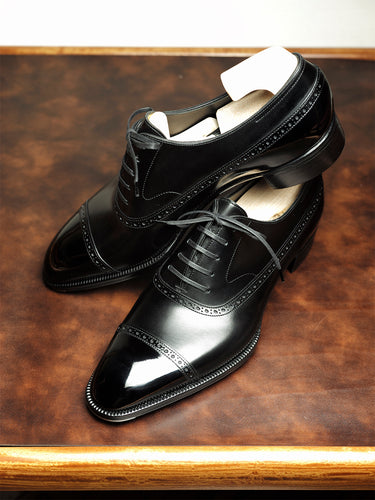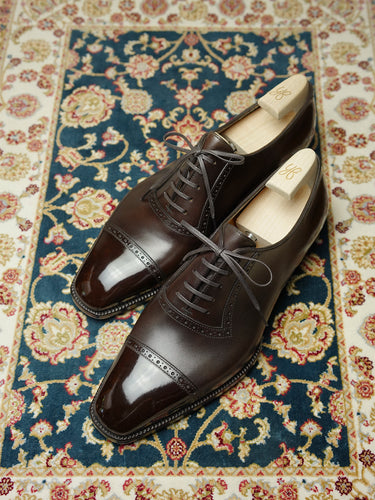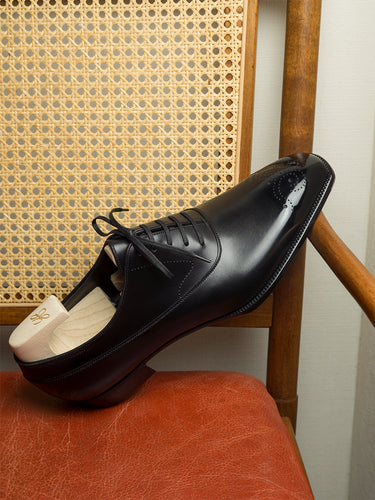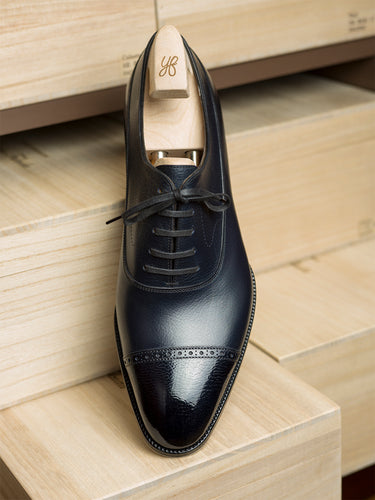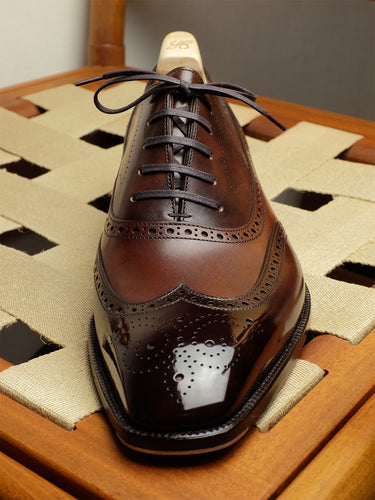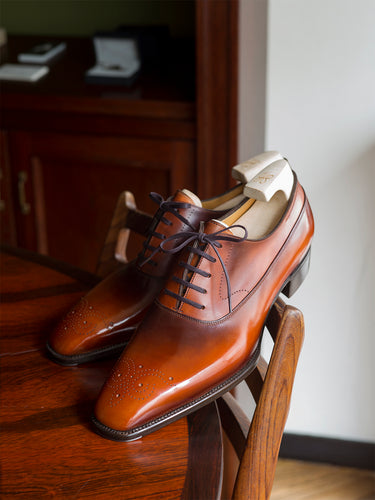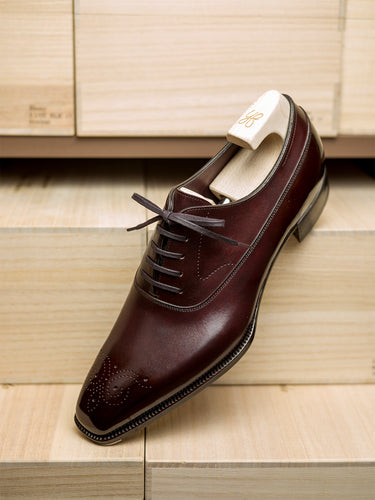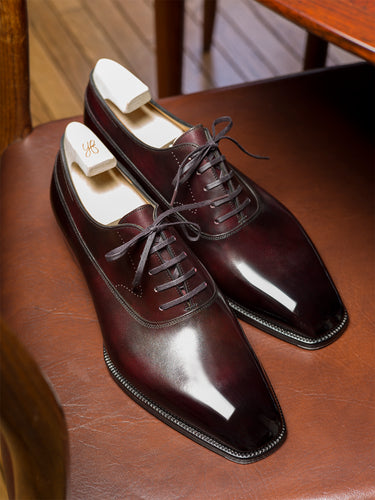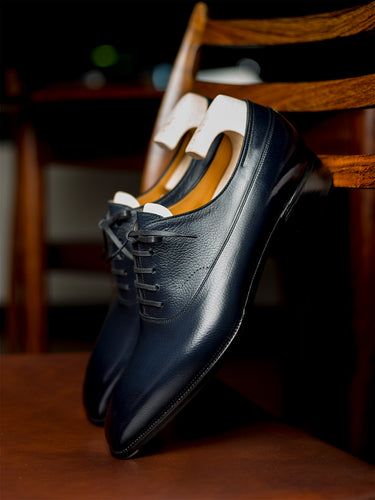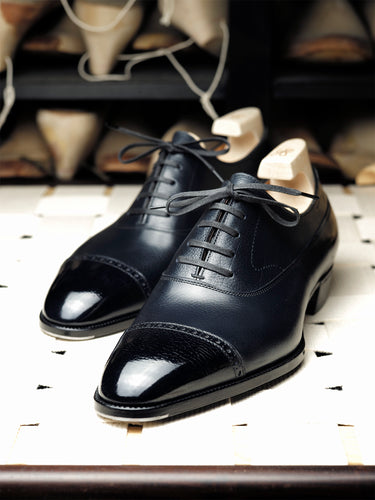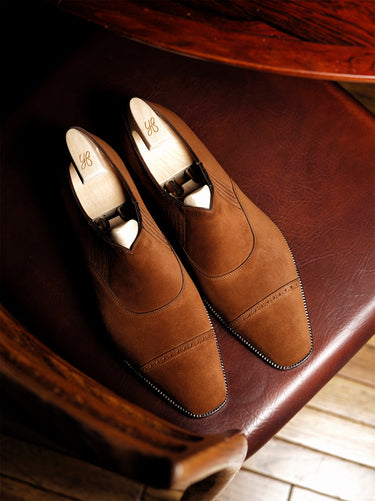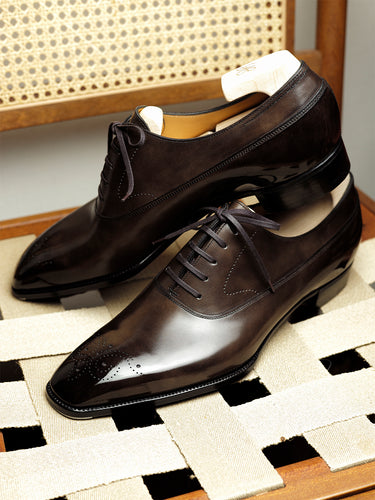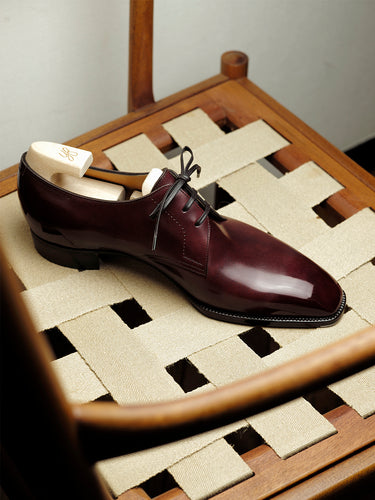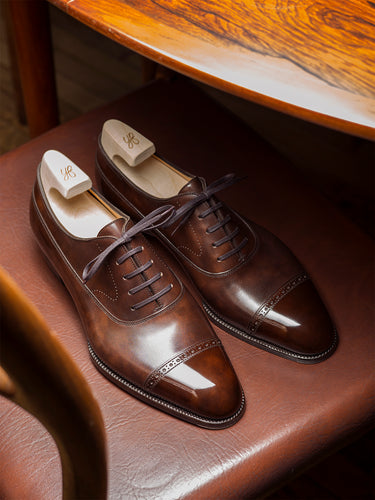 House Style Bespoke
Inspired by traditional oxford shoe styles, we offer two lines of house style bespoke: our Heritage Collection and our Classic Collection. A shoe last is made according to the client's measurements followed by a trial fitting. Clients are able to choose among materials, toe shapes and other details to personalize their shoe. All house style bespoke shoes are fully handmade.
Heritage Collection
Our Heritage Collection recreates the iconic long vamp style, the original style of oxford shoes, which has also become the iconic style of Yohei Fukuda shoes.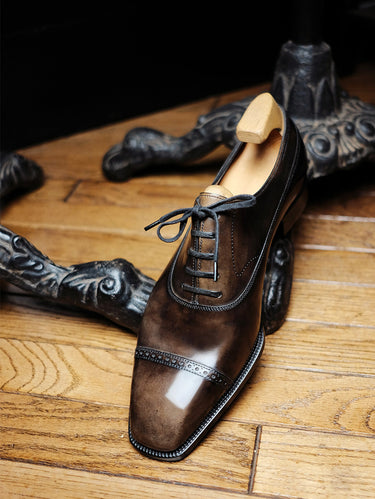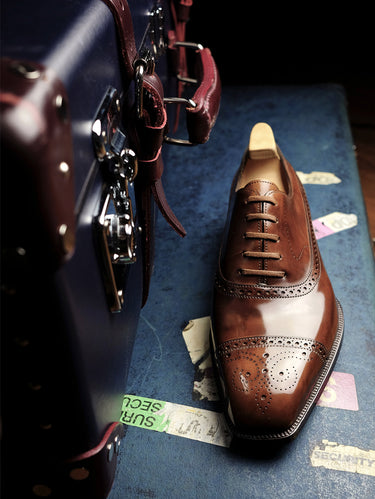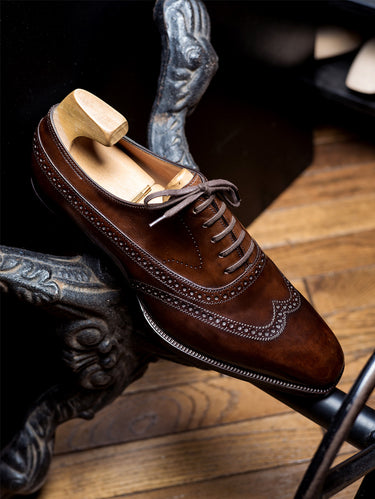 Classic Collection
Our Classic Collection offers a range of traditional styles featuring a standard short vamp.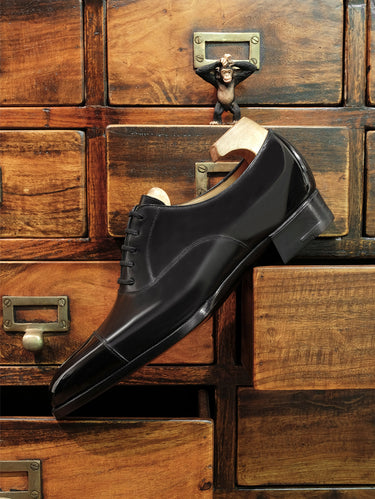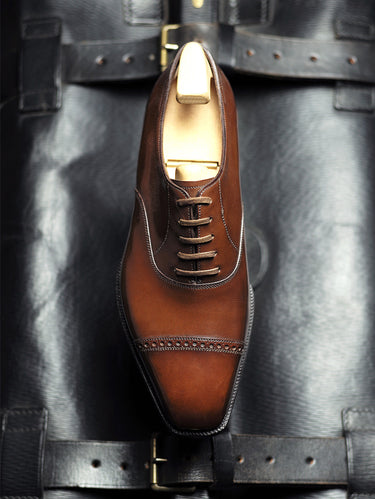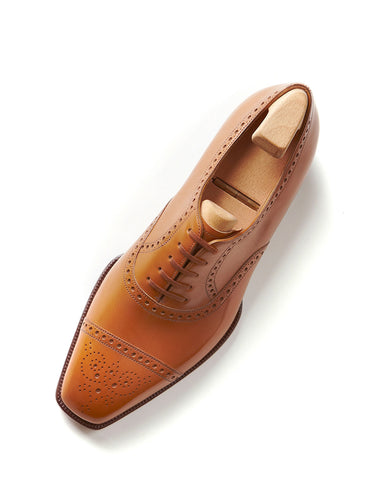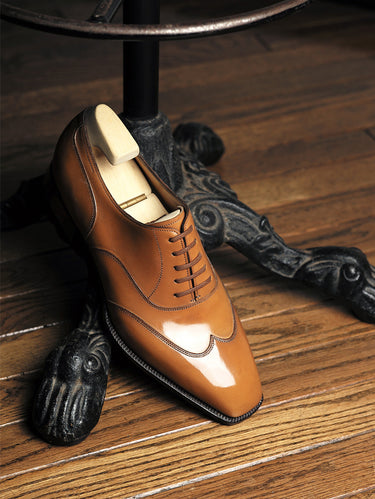 Bespoke Gallery
Bespoke offers you the opportunity to create a shoe of your own design or style made with our approach to shoemaking. Through consultation and craftsmanship we aim to create the shoe you have in mind.